Impact Crusher HS14

The Impact Crushers series H.S. are modern economical, heavy duty reduction machines. They are employed for secondary crushing with feed sizes up to 40 cm and capacities from 80 to 300 TPH. The H.S. series is equipped with a third impact anvil, which will increase the reduction ratio and the percentage of cubical shaped product.
In addition the reduction ratio is variable through adjustment of the impact anvils and grinding path as well as the rotor speed. Tekno Crusher's Impact Crusher HS14, use of high wear resistant castings and utilization factor of the wear parts make this machine superior to any crusher of this type available today.
Easy access and replacement time of wear parts assures minimum downtime and high availability. Only the rotor bearings require lubrication. The rear part of the crusher housing is hinged and can be supplied with mechanical or hydraulic opening.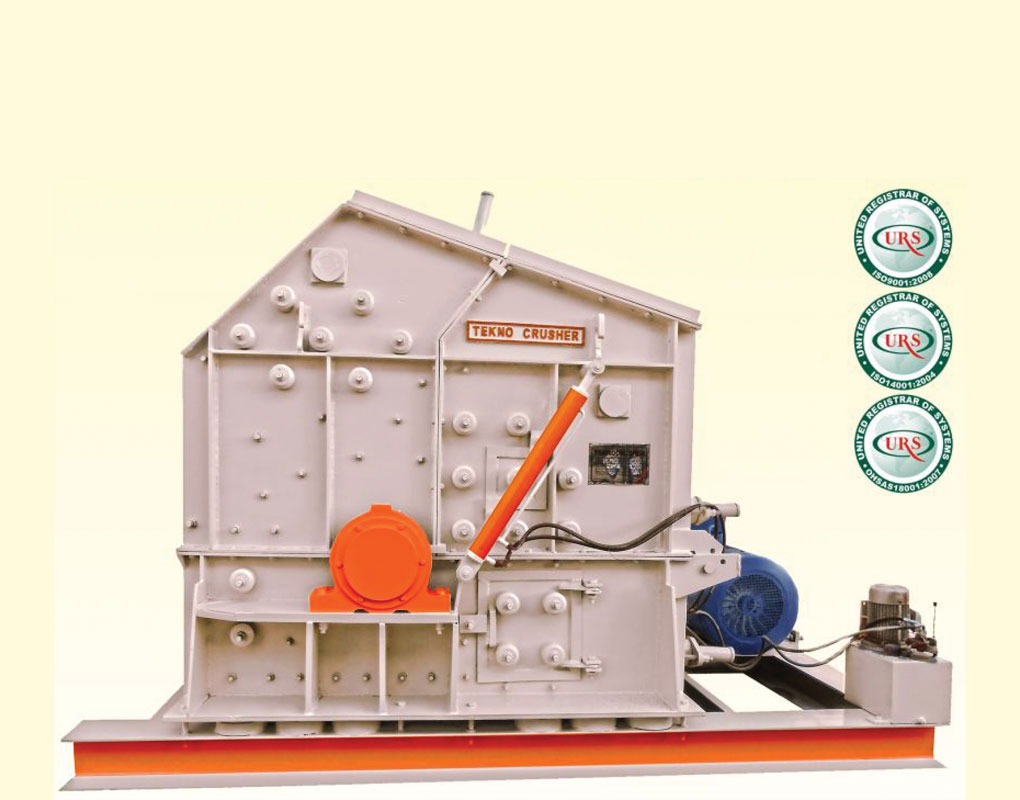 1.Hydraulic Opening

Easy maintenance inspection doors or by hydraulically opened chamber.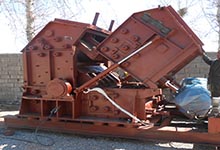 2.Engine

The powerful engine of 132 kW.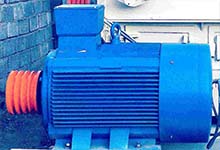 3.wear components

Long life of wear components due to advanced metallurgy.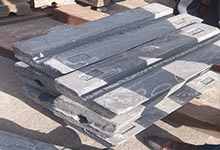 4.Foundation

Foundation is Strong base of the H-beam.